What is a questionnaire? It is a series of printed or written questions that allow you to collect important information. If you are putting together a customer service questionnaire, this is the best way to get objective responses in order to improve the performance of your staff. In particular, if created in a clear and unambiguous way, you will be able to gain a lot of useful data that can help you address a problem.
There are two types of questions that can be included in a questionnaire: open-ended and close-ended. For information of a quantitative nature, close-ended questions are ideal since they provide the questioner with a uniform set of options to choose from, including yes/no answers. On the other hand, if your goal is to gain more insight, open-ended questions allow the responder to go into more detail. Not sure how to write a questionnaire to get customer feedback? EssaysLeader.com offers customer service questionnaire help that can make a difference!
How to Develop an Effective Questionnaire
The purpose of your customer service questionnaire is to gain as much honest insight as possible. Therefore, you do not want your questions to be skewed in a way that only allows for positive feedback. Consider all of the potential issues that need to be addressed and find out how to solve problems based on your clients' responses.
As you formulate your questions, keep them as simple as possible
A good questionnaire never confuses the intended audience. The questions should be straight-to-the-point and easy to understand. In addition, you need to respect their time. If the questions are easy, they will be able to answer them quickly and effectively.
Unless you are creating a questionnaire in which the respondent fully understands that they are expected to divulge personal information, do not turn this into an interrogation. You want them to feel comfortable giving their responses.
As you are collecting information in your customer service questionnaire, you want the respondents to provide insight based on the reality of the situation, not on things that might or might not necessarily happen.
For open-ended questions, preface with "how"
If you start a question with "Did you like…?" the respondent will be inclined to answer with a simple yes or no. This is not helpful if you are looking for elaboration. Therefore, it is best to phrase it like, "How did you like…?" Their response will provide more detail.
Ask one question at a time
In order to create a well-organized questionnaire, you should avoid asking multiple questions within an individual question placement. Instead, you should ask questions one-by-one. If necessary, you can create question blocks to allow any follow-ups related to the initial question.
Polish up your questionnaire
If you want your questionnaire to be taken seriously, you should make sure that it is free of grammar mistakes, punctuation errors and typos. Also make sure the questions are not written as run-on sentences. Reading the questionnaire aloud is an effective way to gauge whether it makes sense or not. You can also ask a friend to fill out the questionnaire to find out if they understand it.
Survey vs Questionnaire: What is the Difference?
Contrary to popular belief, questionnaire and survey are not terms that are interchangeable. A questionnaire can indeed be a component of a survey (in particular, it is the set of questions that are being asked to collect information), but the survey also involves collecting, aggregating and analyzing the answers to those questions.
If you want to create a customer service questionnaire that provides the answers, you need, it is important to keep it objective and design it in a professional way. This can be a real challenge, especially if you have never designed one or do not have the time to create it. You could look online in order to find samples of a questionnaire, but make sure it comes from a reputable website. After all, the last thing you want is to use a poorly written questionnaire example as a guide. On the other hand, it can be difficult to model your own questionnaire based on an example when the information you are seeking is unique to your specific objectives. So what should you do when you need a questionnaire that meets all of your requirements? You should buy questionnaire writing from EssaysLeader.com, a reputable custom writing service company.
The Advantages of Buying Our Services
Writing a questionnaire is an art form. You cannot simply dive right into the task; you first need to craft the questions in a careful, well-considered way. To achieve this, it is necessary to do in-depth research. It probably comes as no surprise that a lot of professionals and student researchers alike struggle with writing a good questionnaire. This is why EssaysLeader.com offers affordable, timesaving solutions.
If you are looking for ways to generate the right questionnaire without losing valuable time, we will be glad to put you in touch with an expert questionnaire writer. Our team of professionals has spent years writing questionnaires that help researchers and companies reach their objectives. Just send us a message that says, "Can you write my questionnaire" and we will deliver high quality work by your deadline. There are plenty of writing companies out there, but few of them actually provide trustworthy, dependable services. For years, EssaysLeader.com has developed a solid reputation for delivering custom work that meets our clients' demands. Your hired professional will do all of the necessary research and develop a questionnaire that helps you gain insight and improve your business. Most importantly, we offer our services at prices you are certain to afford! Do not settle for anything less than the best!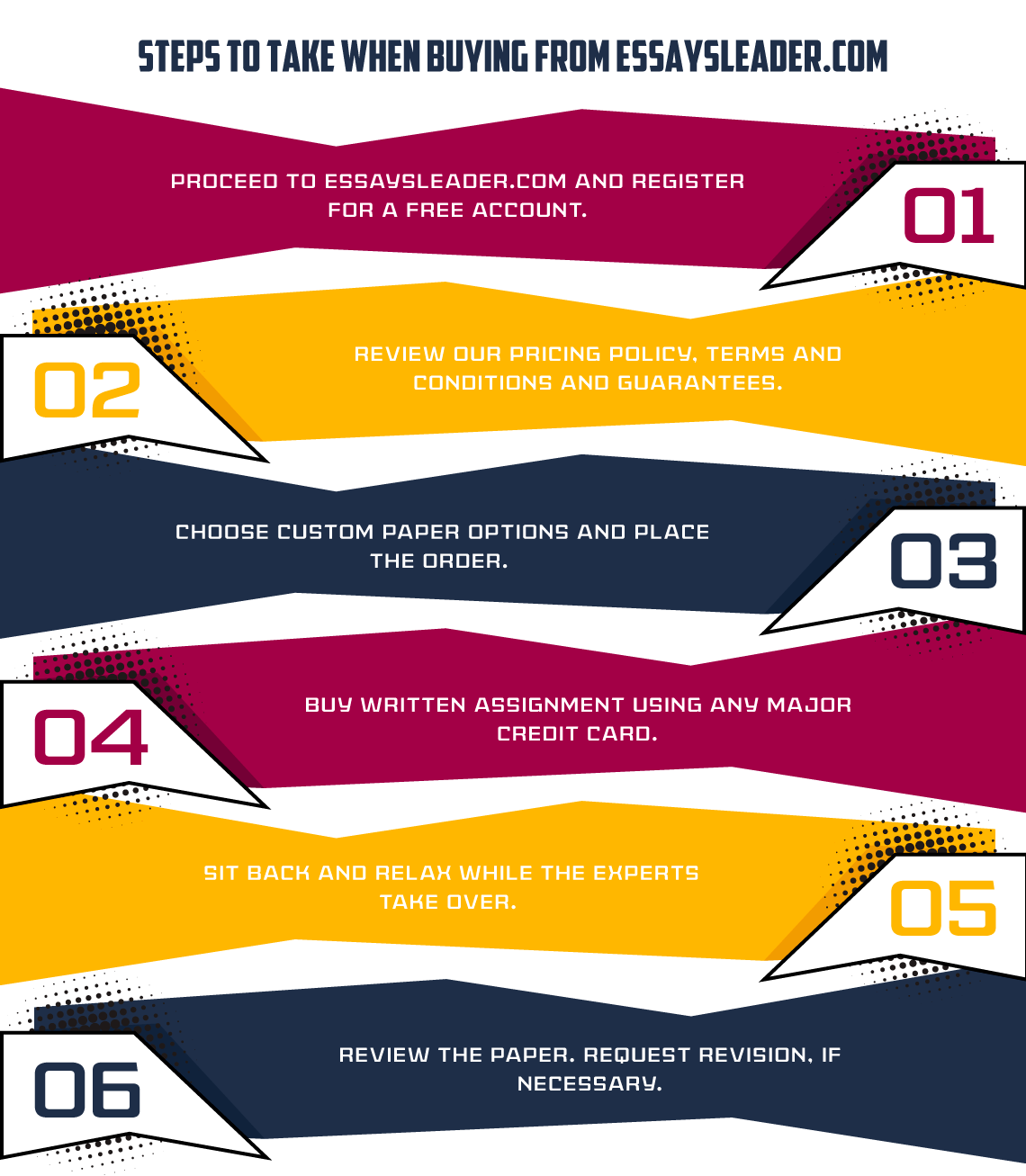 Our Writing Team is Eager to Help
Unlike our competition, our writers go through a rigorous screening process. We only hire writers who are knowledgeable and experienced. They possess advanced degrees in virtually all academic disciplines, making it easy for us to match you up with the most qualified writer. We also have a team of editors who look over your questionnaire and make it really shine! Before you receive your masterpiece work, we scan it through our plagiarism detection software to ensure originality.
The process of ordering a custom questionnaire is fast and convenient! Just visit our order page and fill in the instructions. Make a payment and wait for your questionnaire to be assigned to the perfect writer. Contact our friendly customer support team with any questions. It is as simple as that! So make the right decision and buy your questionnaire today. We are looking forward to helping you reach your goals!

Related articles:
Article Writing Case Study Grant Proposal Writing a Coursework