The Meaning of the Day

Taking place on the first Monday of September, Labor Day represents the commencement of the labor movement. The holiday's purpose is to pay tribute to the endeavors of American laborers in making social and economic progress. Labor Day also reiterates the importance of workers' contribution towards the well-being, unity, and healthiness of the United States and the US nation.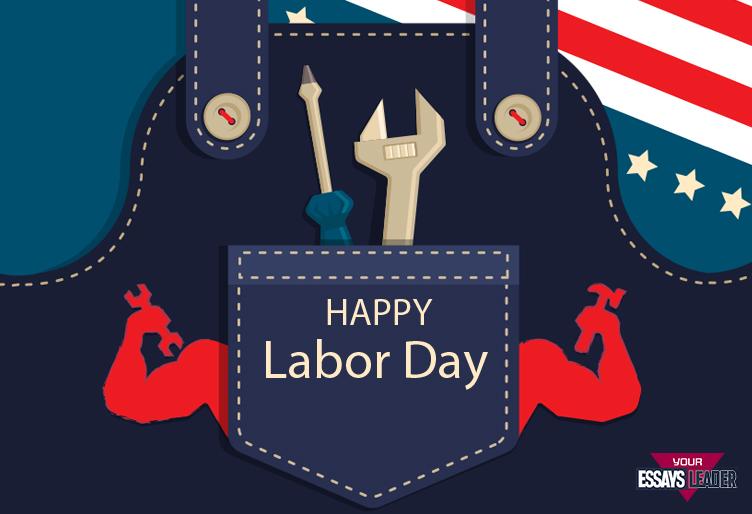 The Legal Aspect of the Law

Support and gratefulness towards the Labor Day has been growing for a long time now. The first official move from the government appeared in the form of ordinances in 1885 and 1886. The first legal document to be passed by the government was in New York, while the first enacted law was made in Oregon on the 21st of February, 1887. In the same year, Colorado, Massachusetts, New York, and New Jersey prepared and modified their respective legislations to make room for the new law. Connecticut, Nebraska, and Pennsylvania did the same thing shortly after. All the other states introduced this holiday by 1894 with the US Congress passing a law naming the first Monday of September as the Labor Day in the D.C. and the other areas.