The Most Promising Scholarship Essay Topics

All undergraduate students know the difficulty of earning scholarship points. Nevertheless, if you choose good scholarship essay topics, these difficulties won't hurt you. These topics will help you start writing, follow the format and create a great essay. If you use them, you will definitely succeed and obtain a scholarship from the university of your dreams!
Unmatched Topics for a Scholarship Essay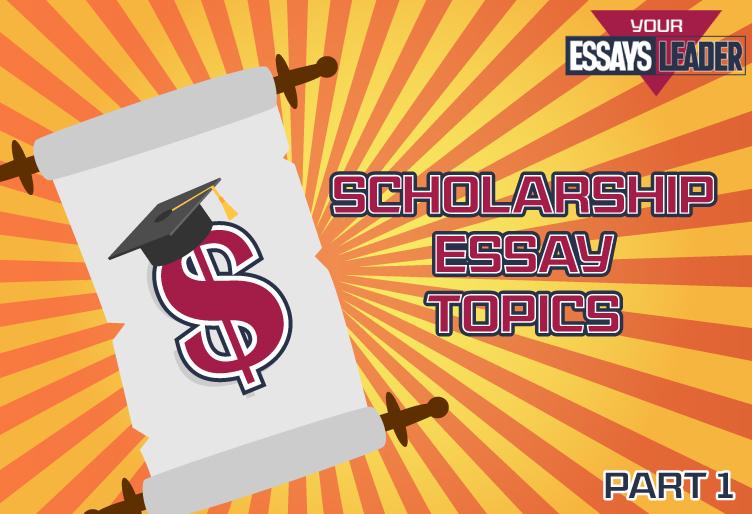 Why did I become a dedicated and diligent student and what experiences encourage me to continue my education?
How did I improve the atmosphere in my classroom by becoming a school policymaker?
How I graduated from college, despite being extremely poor.
How I earned my first $1,000 after becoming a school entrepreneur.
How I traveled for a year and learned diverse, unique cultures around the world.
How I left my comfort zone, started a new life and succeeded.
Why scholarships are unfair to students but are still required for their success.
Why students have huge college debts today and how scholarship can help solve this problem.
I know the value of discipline, and I am ready to use it to succeed in my studies.
I have a vast experience due to being a foreign volunteer. However, the whole life is still ahead of me.
Dreaming motivates us to move forward and attain the highest goals, so every person should have a dream, no matter how unattainable it may be.
How entering the college will help me resolve some of the most urgent global problems.
To be continued…