Writing an academic paper is not meant to be a race. It is also not about filling up the paper with as many words as you can. It is intended to be a careful, deliberate process that involves informing the reader about a particular topic in a concise way. Once you finish writing your essay, don't submit it to your professor just yet; send it over to the professional editing team at EssaysLeader.com first! We specialize in providing editing and rewriting services that make your academic assignments look their best!
What Can Our Editing/Rewriting Services Do for You?
Once students finish the first draft of their paper, many of them make the mistake of turning it in as it is. But the truth is, even the best papers could use some improvement. There are always ways to make a message clear, to structure the paper in a more consistent manner, and to improve upon the grammar.
If you need us to provide you with custom academic essays from scratch, we are happy to oblige. But if you just need editing and rewriting services, we are the company to turn to. More and more students are seeking out editing/rewriting services as professors become more demanding. It is not enough to complete an assignment; it must look sparkling if you want to get a good grade.
Here are some of the main reasons our customers ask for our winning editing/rewriting services:
The paper looks fine from their perspective, but their professor wants changes. A second pair of eyes can help students identify their writing flaws;
Some are foreign students who lack confidence in their English abilities;
They have trouble expressing their ideas clearly;
The writing is good enough, but the student failed to follow the paper's directions.
Whatever your reasons for requesting our editing/rewriting services, EssaysLeader.com is ready to assist. Our services are quick, affordable and effective.
Make EssaysLeader.com Your Exclusive Editing/Rewriting Provider
Our services are customized to meet your needs
When you ask us to edit/rewrite your papers, we will follow your directions and identify any issues. We will then proceed to rewrite your paper in a way that makes it really shine.
Your secret is always safe with us
We understand how important it is to maintain your privacy, which is why we will never reveal any information about you to anybody. Not your professor and definitely not your college or university.
We will edit/rewrite by your deadline
When your paper needs urgent editing and revisions, you can be certain that your editor will be up to the task! We understand the importance of being timely and we will never let you down.
Top quality editing/rewriting
Our editors come from a variety of different academic backgrounds and know exactly what it takes to make your paper look its best.
At EssaysLeader.com, we are willing to put our money where our mouth is. We will deliver the best editing/rewriting or you do not pay a cent. In other words, you have absolutely nothing to lose and everything to gain!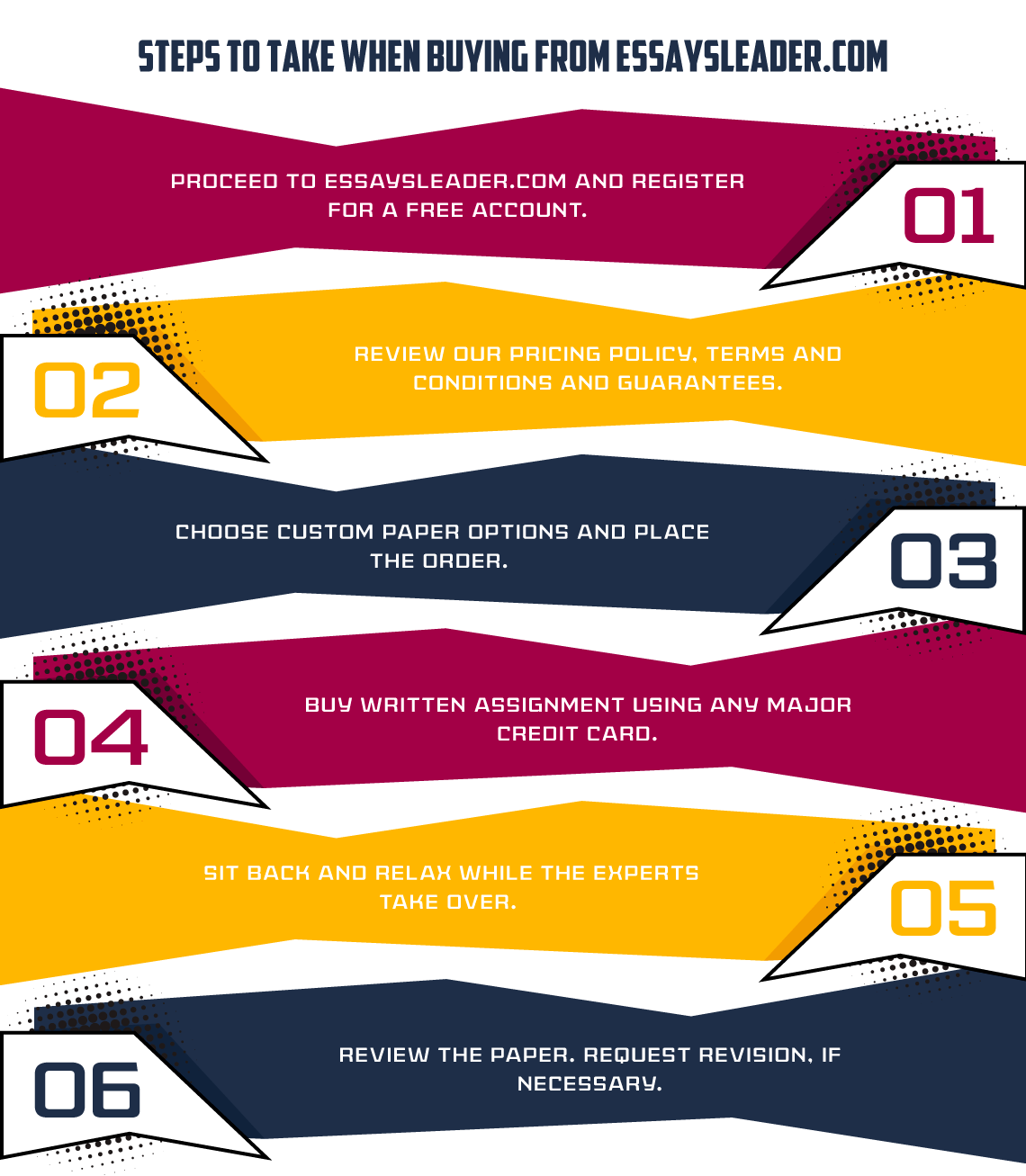 When you entrust your editing and revisions to EssaysLeader.com, you will have peace of mind knowing that the result will be a paper that impresses your instructor!
Once you use our editing/rewriting services for the first time, we are confident that you will return time and time again. You could do all of the dirty work yourself, but why would you do that when there is a team of editors at EssaysLeader.com who can make any paper look great for just a few dollars? Order your services today!

You may find it interesting:
Steps to Improve Your Work Great Tips for Proofreading Tips on Rewriting Formatting Papers Excellent Tips on Revision